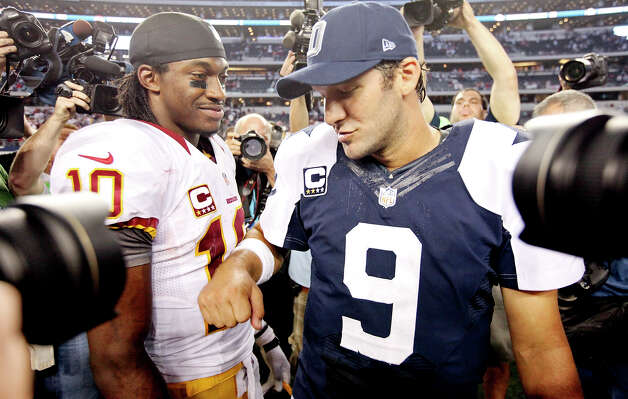 On the recent edition of The UC Show, Ed made the grave mistake of leaving his two co-hosts to run the show while he was on a flight back to the west coast. Well, with the Dallas Cowboys and the Washington Redskins facing off on Sunday Night for the NFC East championship, naturally, that was all we were going to talk about.
Okay, we squeezed in some talk about Calvin Johnson, Adrian Peterson and the juggernaut known as the Seattle Seahawks, but the show revolved around the two hated rivals in the NFC East. Tr3y with the number three in his name called in, and we also received a call from The Great Terrell McCoy. The chat room kept the vibes positive and we ended 2012 on a strong note.
Thanks for all the support for the year, and we are going to do our best to make 2013 even better! For additional listening options for the people, be sure to check us out on iTunes: #theUCshow podcast on iTunes RSS: #theUCshow RSS feed Stitcher Radio: #theUCshow on Stitcher. 
Because you love TSFJ as a staff, record label, and as a *bleeping* crew!